Payment Testing Solutions That Deliver Results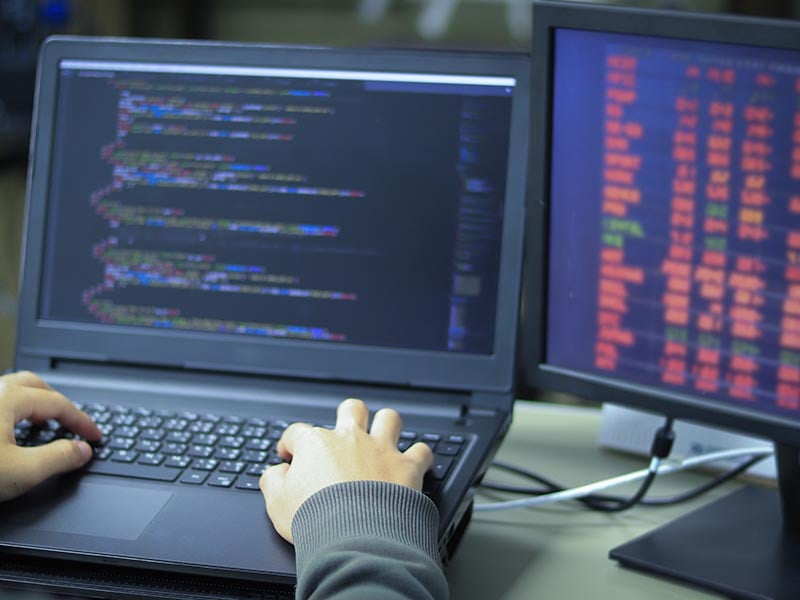 Paragon Application Systems has been the leading independent provider of digital payment simulation and payment testing solutions for the global financial services community, since 1994.
As a privately held corporation, located near the Research Triangle Park in Holly Springs, North Carolina, Paragon is focused on delivering world-class testing tools and superior customer service to the payments industry.
Our testing tools and simulators increase control, expand access, and enhance collaboration - creating a robust and flexible ATM, certification and payment testing platform to improve the quality, productivity and profitability of your organization's testing processes.
As a leading international provider of world-class testing tools, Paragon offers a complete portfolio of easily-configurable and highly-flexible solutions designed to:
Enable 24x7 remote access so your teams can test anytime from anywhere.
Provide complete control over and visibility into your payment testing environment.
Automate repetitive tests to expand test coverage and accelerate time to market.
Increase collaboration, testing efficiency, resource utilization, and productivity.
Measure payment system capacity and performance.
Integrate your payments testing environment with other enterprise systems via published APIs.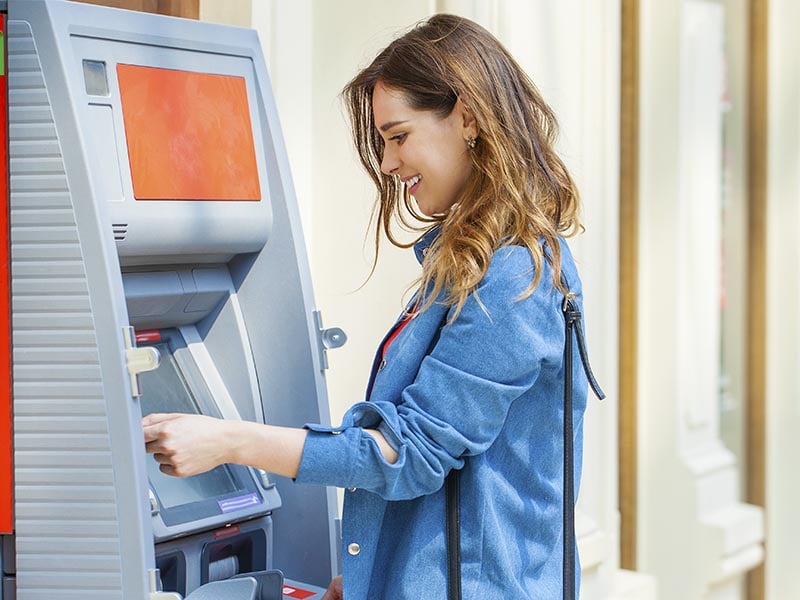 Paragon's testing solutions have been installed around the globe at some of the largest and most sophisticated financial services companies. By delivering robust product functionality and superior customer support, we help our clients grow and innovate to meet changing technical and business requirements.
Paragon currently supports major ATM device manufacturers, host systems and networks, as well as providing product support for dozens message interfaces for ISO, ATM and POS message formats as well as Web Services and published APIs.
Our Vision
We deliver superior service, support, and value to our clients every day, empowering them to grow their business.
Our Mission
Provide best-in-class payment testing solutions to help our customers innovate, grow, and succeed in the marketplace.
Here are the values we live by here at Paragon Application Systems:
We are focused on delivering robust and flexible testing tools that help clients improve quality, productivity, and profitability.
We only win when our customers win. We believe that collaboration, cooperation, and trust are the foundation of successful, long-term relationships.
We believe in diversity, equity, and inclusion. We respect the rights of every individual at Paragon, at our customers and across the global community.
We take ownership of issues and strive to do the right thing every time, even when it's hard.
Excellence matters, but we will not rest on past achievements. We want to get better every day and focus aggressively on continuous improvement.
Take Care of What Matters
As we help shape the future of the payments industry, we want to make a positive difference where we live, work and play.
The Edge Blog
Stay up to date with the latest trends, updates, and best practices in payment system testing
Payments Testing - September 12, 2023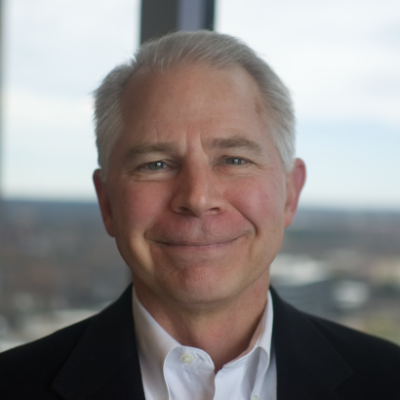 Steve Gilde
Author at Paragon
ATM Testing - September 8, 2023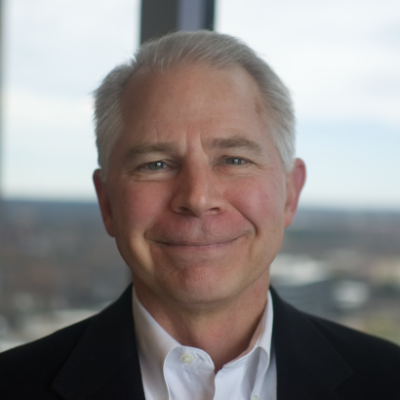 Steve Gilde
Author at Paragon