Your One-Stop-Shop for ATM Testing Solutions
Dynamic market conditions, continually advancing technology, evolving consumer behavior, increasing competition, as well as ongoing legal and regulatory pressure, mean that your ATM network operates in a state of constant change.
To effectively manage this ever-increasing complexity, you must successfully test and manage the changes that affect your ATM channel. You need a robust, flexible and accessible platform that supports your testing needs today - and into the future.
Consumers depend on your ATMs daily and expect a perfect experience on every transaction. That means you need to move away from slow, costly and error-prone manual testing processes and transition to ATM virtualization and automation.
Better ATM testing delivers the results you want and your consumers demand.
You must ensure that your consumer transactions are processed correctly every second of every day. Paragon ATM simulators provide the functionality and flexible automation options to run more tests in less time, whether your fleet includes Advanced Function or states-and-screens-based ATMs or both. Better testing improves quality, shortens delivery cycles, reduces costs, fosters collaboration, and increases channel profitability.
ATM Testing Anytime, Anywhere
Development, testing, and QA resources are now spread all over the globe, making access to a test lab with physical ATMs time-consuming, expensive - and sometimes even impossible. Our innovative VirtualATM solution takes advantage of web technology to create a virtual test lab - either on-prem or in the cloud - facilitating 24x7 remote access to virtual ATM images, allowing users to collaborate and share those images, as well as test cards, scripts, results and reports.
Tests built in VirtualATM can be automated and scheduled to run on demand, or used to run as part of performance or stress testing exercises.
Reduce overhead, increase productivity, and deliver the transaction experience that your ATM consumers demand.
Virtualization Enables Better ATM Testing
Virtualization allows developers and QA resources to remotely access and test functionality using an exact, virtual copy of an advanced function ATM - enabling your organization to move away from manual testing with physical ATMs in the test lab. This also makes it easy to test ATM device faults and error conditions that are difficult or impossible to test without damaging expensive ATM hardware.
VirtualATM supports BDD and TDD methodologies via a RESTful API, facilitating programmatic interaction with the virtual ATM images and allowing ATM testing to be easily integrated with other enterprise systems, such as a CI/CD pipeline.
Employ automation to rapidly repeat recorded regression tests and expand test coverage with scripted testing utilizing the API, ensuring the best customer experience on every transaction.
Modern Tools for States-and-Screens ATMs
While advanced function ATMs now make up the majority of bank-owned ATM estates, many deployers still rely on states-and-screens-based machines.
These ATMs now include a wide range of added-value services that must be tested. This requires a tool like ATMulator Plus that can be used to develop ATM configurations, preview ATM screens and transaction flows, and build ATM load files.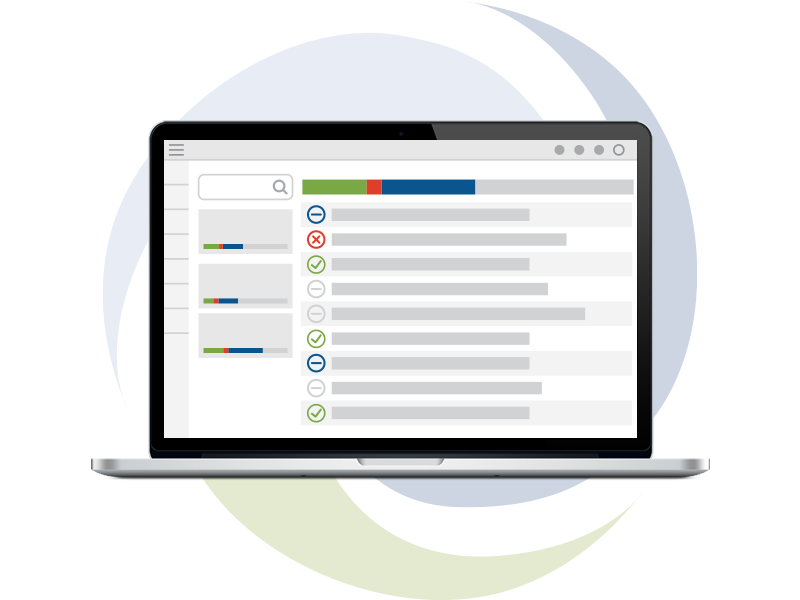 Request a Consultation
A Paragon product specialist will walk you through our products and show you how we can advance your payment & ATM operations worldwide.