Your Trusted Partner for Payment Testing Solutions
Are you looking for a more productive, cost-effective and profitable way to conduct payment testing within your organization?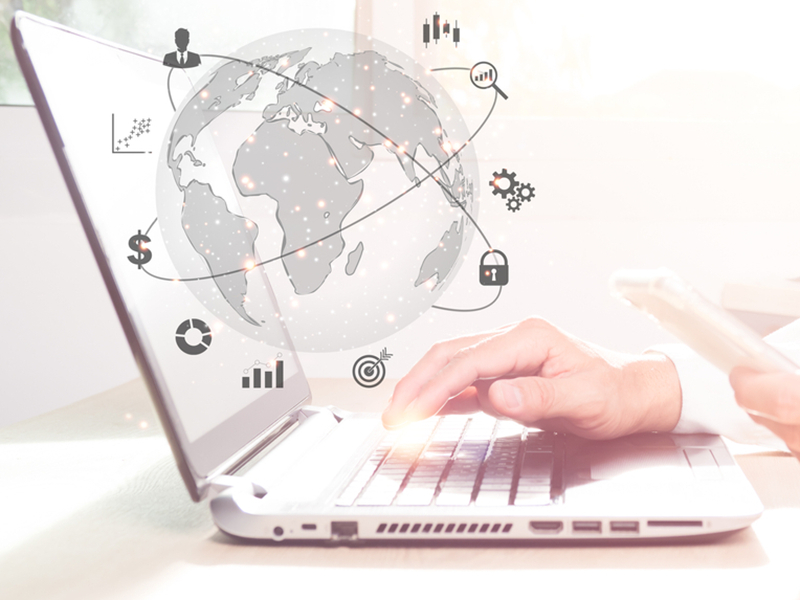 Paragon is the leading independent provider of payment testing solutions for the global financial services market.
We're here to ensure that your business has access to a robust, flexible, and scalable testing platform that improves the quality of your products and services - so that you can deliver the best possible payment experience to your customers.
We deliver world-class testing tools and simulators, along with superior customer service, to help enhance your payment testing capabilities, automate repetitive tasks, increase efficiency, measure system performance and much more.
Is Paragon the best payment testing partner for your business? We are:
Since 1994, Paragon has been providing innovative testing solutions to the payments industry. We have many years of experience implementing and supporting our solutions at financial institutions and payment companies across the globe. We can help with your digital transformation and make your project a success.
As a small, privately-owned company, we have a very flat organizational structure that allows us to rapidly analyze issues and make decisions. Our size and corporate values also give us the courage and flexibility to always do what is right for our clients, even when it is difficult.
Delivering a superior consumer experience every day is an essential part of our core strategy - it's in our DNA.
Building creative solutions that enhance your payment testing capabilities is the reason we come to work.
Testing is all we do and we strive to continually improve our products and services and get better every day.
We understand that relationships matter. Our goal is to build long-term partnerships that deliver sustainable value for everyone involved. We recognize that Paragon can only succeed if we help you succeed.
By increasing payment testing efficiency, improving quality and reducing costs, we help protect the value of your brand and maximize your profitability.
We are fortunate to count some of the largest and most sophisticated organizations in the payments industry as our customers - working together in partnership with some of these clients for 10, 15, and even 20 years.
These are the companies that are driving the future of payments, and we work closely with them to develop innovative payment testing solutions that we can make available to all of our customers.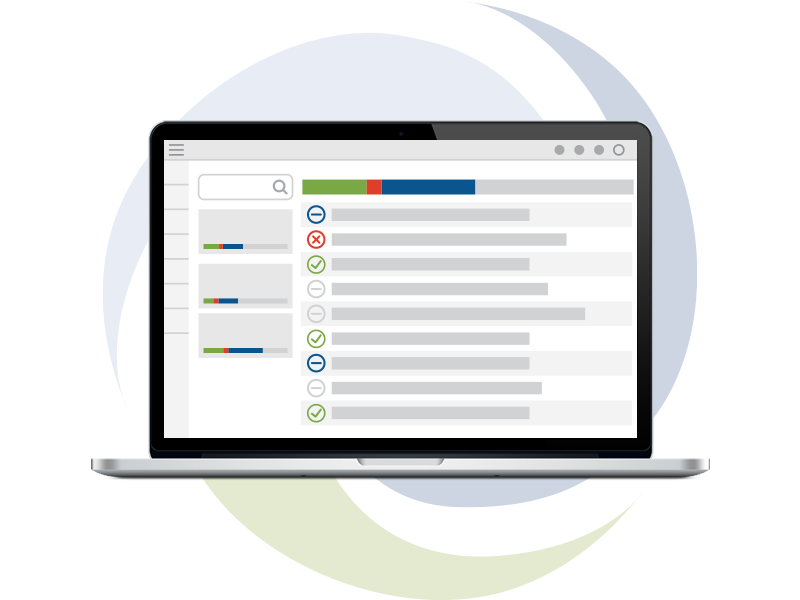 Request a Consultation
A Paragon product specialist will walk you through our products and show you how we can advance your payment & ATM operations worldwide.
The Edge Blog
Stay up to date with the latest trends, updates, and best practices in payment system testing
Remote Testing - May 29, 2023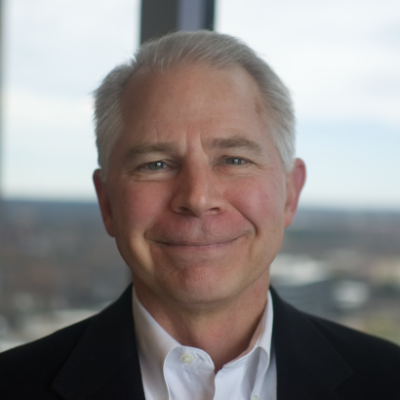 Steve Gilde
Author at Paragon