Automation is the Future
of Payment Testing
The payment industry is facing an ever-increasing number of internal and external challenges.
Rapidly evolving consumer behavior, the ongoing growth in digital transactions, legal and regulatory pressures and disruptive competitors are forcing financial services organizations to increase the pace at which they do business, or get left behind.
Historically, manual testing has been one of the most time consuming and expensive parts of the product development process.
Manual testing practices are no longer adequate to support this need for speed.
Payment systems have simply become too complex and evolve too quickly for any organization to risk deployments without the extensive use of test automation.
Introducing automation into the testing environment will help expand test coverage, improve payment testing quality, shorten project delivery cycles and reduce time-to-market for new products and services.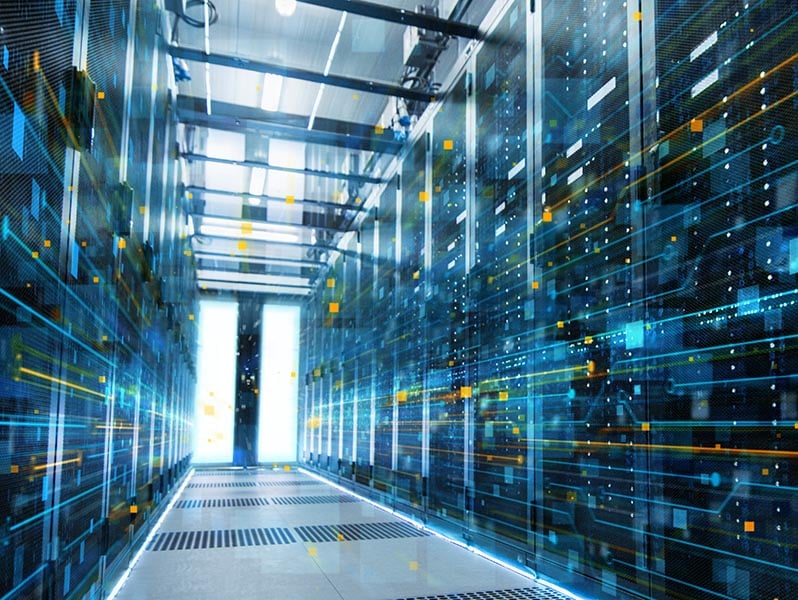 Here's how Paragon can help:
Automated Regression Testing
Competition is driving the need for organizations to add innovative payment products, while at the same time sophisticated and tech savvy consumers demand that every transaction is executed perfectly.
An automated regression testbed can identify problems much earlier in the development cycle, ensuring that new products and features do not introduce flaws or failures into existing systems. Automation of recurring payment tests also helps increase efficiency and productivity, enabling resources to work on higher-value tasks, such as market research and new product design and development.
Testing at the Speed of Change
Time is one commodity that remains in short supply. Studies have shown that the extra time required for manual testing processes means that only about 20 percent of all endpoints, devices, and transactions typically get tested. In addition to providing significant time savings, automated tests are repeatable and verifiable, helping to expand overall test coverage and improve testing quality.
Automation also allows tests to be scheduled and rerun again and again, on whatever timeframe that makes sense for your organization.
Automation: A Gateway to DevOps
Automation is an absolute requirement to support Agile business development processes and a DevOps environment. Paragon's Web FASTest and VirtualATM simulators can easily integrate with your other internal systems, including enterprise test runners and CI/CD pipelines to support a strategic approach to testing.
Via the published Web FASTest API, DevOps staff can combine tests and test data with information and functions from other systems to streamline the overall testing process.
Web FASTest is an enterprise-level web application that enables 24 x 7 global access, delivers robust out-of-the-box functionality to automate your payment testing environment, improve organizational agility and your ability to innovate.
A published API facilitates integration with other enterprise systems, such as CI/CD pipelines.
FASTest is a single-user application designed for organizations who need a desktop-based testing solution with basic simulation and automation capabilities. FASTest supports issuer and acquirer testing of ISO, non-ISO, and ATM message formats.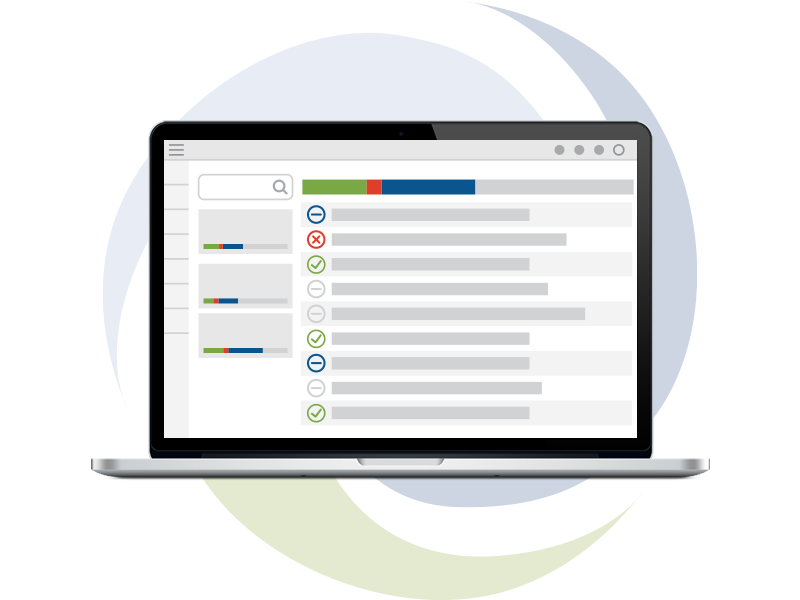 Request a Consultation
A Paragon product specialist will walk you through our products and show you how we can advance your payment & ATM operations worldwide.