Performance Analysis for Your Payment Testing Environment
First impressions are critically important. Consumers are becoming increasingly sophisticated technically, and they aren't very tolerant of mistakes.
With so many payment options and alternative providers available today, it is important that your organization ensures the best possible experience for your customers. That means all payment options need to be seamless, or you risk losing consumers to a competitor.
Any system failures or outages have an immediate and negative impact on both your brand reputation and shareholder value.
To avoid these issues, it's crucial you have an effective performance testing process in place.
Improve the Customer Experience
Performance testing enables organizations to push their systems to the limit in order to identify and correct any issues that could result in a production system failure. Optimal system performance means faster transaction processing and reduced system outages, ensuring your organization is able to consistently deliver a superior consumer payment experience.
Identify Bottlenecks and Prevent Outages
Functional testing is used to verify that individual transactions are processed correctly and deliver anticipated results. Meanwhile, system testing helps ensure that multiple components of a product or an application interact and behave properly together, including the correct processing of all transactions. Performance testing helps identify any weaknesses and bottlenecks when a system operates under load.
Optimize System Performance
To accurately check system capacity, it is important to simulate transactions consistent with the actual patterns processed by the system under load. That means running a mixture of transactions to simulate the typical profile of issuer and acquirer traffic, networks, cards and card types processed by the system to be tested.
Paragon has designed the Web FASTest simulators to do just that. Web FASTest allows any tests that are built for functional or regression testing to be combined into performance test sets. Web FASTest can also be used to run stress tests and endurance tests, and allows users to easily adjust the TPS rate from each endpoint or connection during a performance test run to further refine the testing process.
Better Data Means Better Decisions
It is important to monitor system performance consistently over time, so performance testing should be an integral part of your standard testing processes. This requires a repeatable, automated process that can be easily configured, scheduled and run. After establishing your performance testing scripts, they can be scheduled to run at any time.
Regular performance testing will provide valuable insights that help your organization optimize system performance and improve customer experiences.
Web FASTest is an enterprise-level application that integrates performance testing with all of its other capabilities in a single platform. Web FASTest enables 24 x 7 global access, so users can run existing functional tests at specific volumes and TPS rates to help assess the capacity of a host system, network connection or other processing components. There are also options for scheduling and setting the duration of the performance test.
FASTress is a standalone desktop application that can generate mixed transaction workloads from a PC or laptop computer for testing network throughput, communications bandwidth, host processing capacity, and transaction response times.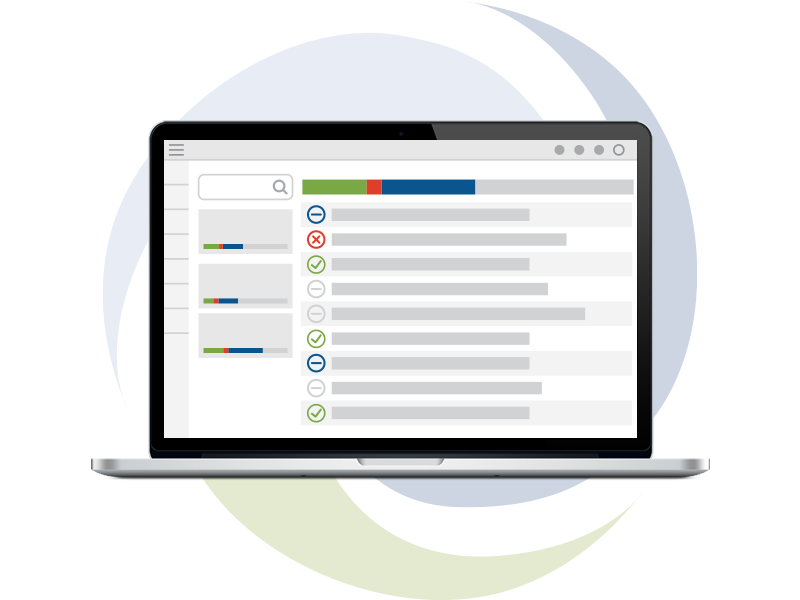 Request a Consultation
A Paragon product specialist will walk you through our products and show you how we can advance your payment & ATM operations worldwide.