Testing The Future of Payments - Now!
Paragon powers digital transformation across the payments industry by providing an advanced testing platform that supports automated financial message translation, simulation, verification, as well as interoperability with your other enterprise systems.
Trusted by leading insitutions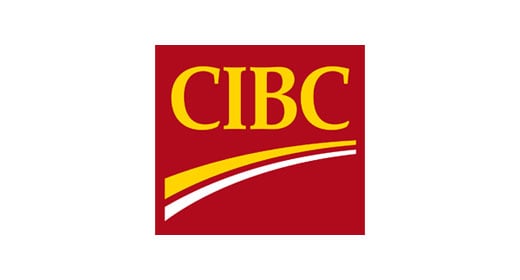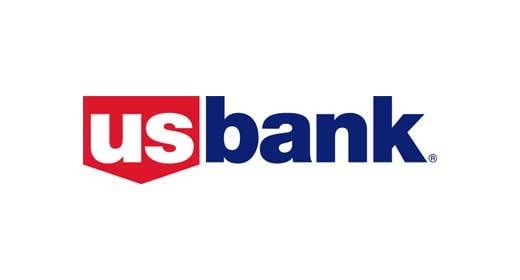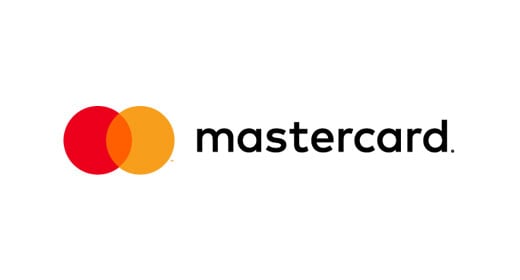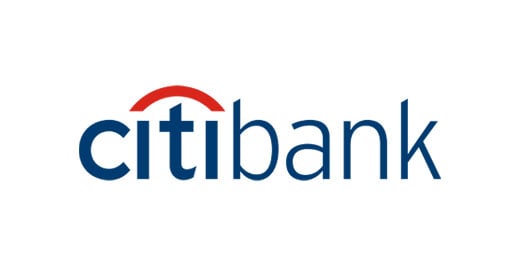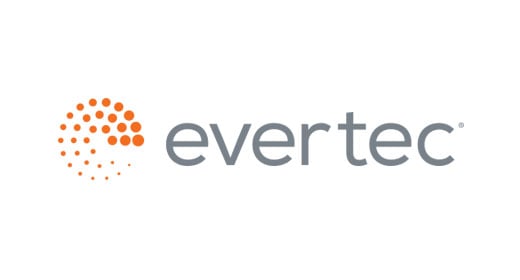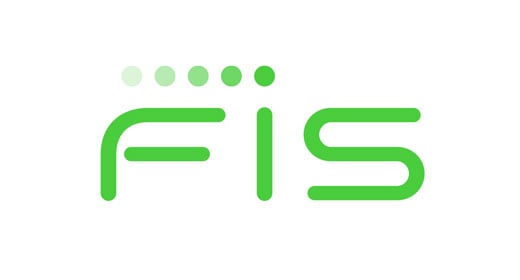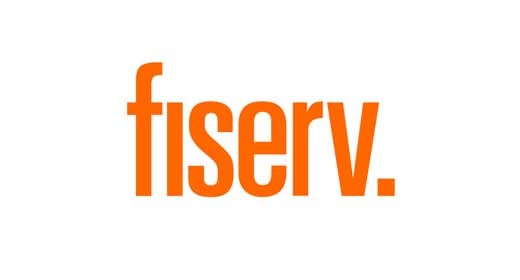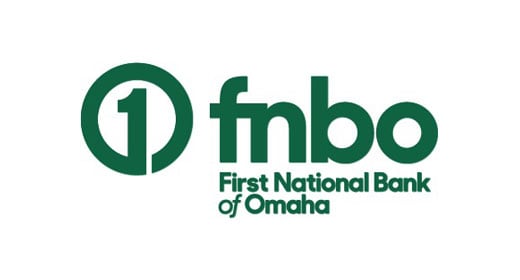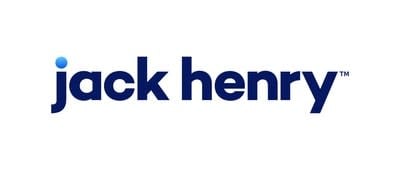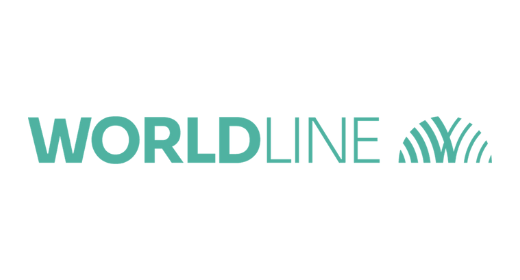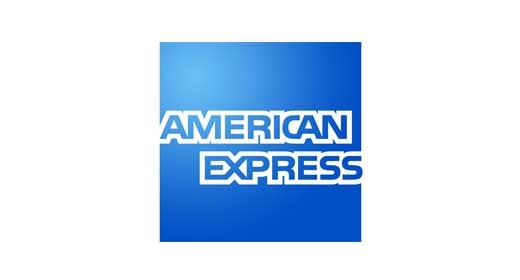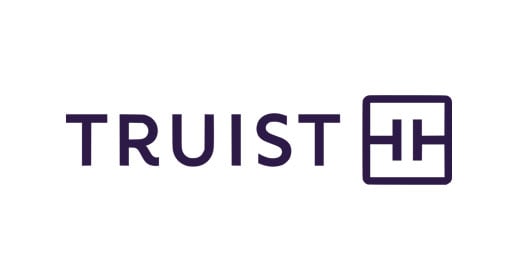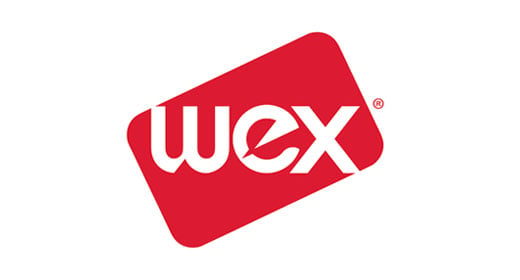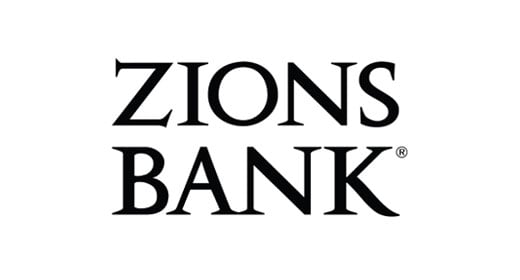 How We Help
Protecting your brand is our number 1 priority. Paragon solutions will improve the quality, efficiency, and productivity of your payments testing environment - enabling you to provide the best possible payment experience for your clients. We give you a competitive advantage that helps reduce costs, speeds time to market for new products and services, facilitates innovation and maximizes profitability.
Our Products
Paragon offers a portfolio of industry-leading tools and simulators that provide fast and accurate testing of issuer and acquirer payment processing for dozens of industry standard message formats - including Visa, Mastercard, AS2805, ISO 20022, and regional debit networks, as well as ATM and POS device formats, Web Services and published APIs.
We provide out of the box support for EMV contact and contactless processing, TR-31 Key Blocks and TR-34 Remote Key Loading (RKL). Our solutions scale from individual user desktops up to the largest enterprise implementations and can be deployed either on-prem or in the cloud.
Your Trusted Partner
for Payment Testing Solutions
As the preferred payments testing partner for some of the largest and most demanding financial services organizations in the world, Paragon is helping to drive and transform the payments industry. We have the skills, experience and resources to help your organization successfully navigate its digital transformation journey.
Remote Access
24x7 browser-based access to your testing platform optimizes productivity and ensures that your resources are able run tests, verify results, manage projects and collaborate with each other - any time and from anywhere.
Flexibility and Control
In addition to providing comprehensive support for payment industry standards, we give you flexible, bit-level editing and validation capabilities that put you in complete control of your payment testing environment.
Automation
Multiple automation options - including published APIs - enable issuers, acquirers, processors, and ATM fleet owners, to easily expand test coverage, improving quality, accelerating delivery cycles, and fostering innovation.
Collaboration
Paragon's server-based architecture facilitates the management of users and groups, as well as sharing of test data, results, and project progress - improving teamwork, efficiency and employee productivity.
Working with Paragon is always top notch! I hear about all the other issues that other teams are having and that is never a problem with Paragon.
QA Engineer
Regional Payment Processor, Asia Pacific
We've been very pleased with the Paragon products and their capabilities. So pleased, in fact, that we don't feel the need to search elsewhere. Paragon's greatest strength may be their very capable and willing support staff.
Systems & Programming Manager
Global Financial Services Company
Paragon's Support team is always available. If I had to rate my experience with Paragon employees and products on a scale from 1 to 5, I'd give them a 5.
Program Manager
Tier One Bank, North America
When asked to characterize Paragon, the word that comes to mind is 'commitment'. Any issues, problems, or enhancement requests we've raised have been addressed in a timely manner.
Development Manager
Tier One Bank, North America
Paragon's easy-to-use, reliable products consistently deliver quality results for us. We appreciate Paragon's exceptional customer service and ability to quickly deliver new functionality and new products. Our relationship with Paragon is excellent and we look forward to the expansion of Paragon products to other sites.
Director of Integration Testing
Global Merchant Processor
The Edge Blog
Stay up to date with the latest trends, updates, and best practices in payment system testing
Testing Automation - September 22, 2023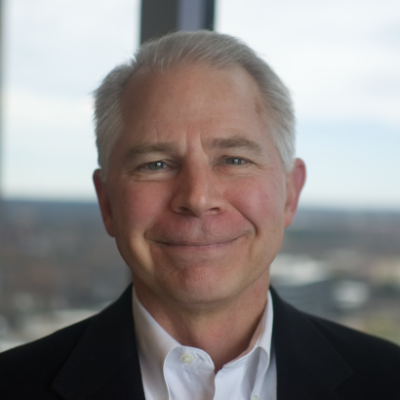 Steve Gilde
Author at Paragon
Payments Testing - September 12, 2023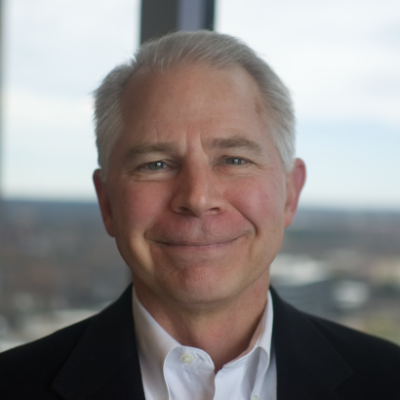 Steve Gilde
Author at Paragon