Innovative Payment Testing Solutions
Paragon serves a range of customers across multiple industries and markets, delivering world-class testing tools and superior customer service to organizations that span the payments industry.
Paragon's innovative payment testing tools and simulators increase control, expand access, and enhance collaboration - creating a robust and flexible testing platform to improve quality, productivity, and profitability.
Our solutions deliver the features, flexibility and control required to stay connected, compliant, and competitive in today's rapidly changing payments landscape.
Interested in learning more about how we can help your business become more productive and profitable? Here are the top markets we serve:
Card Issuers and Acquirers
Competition drives you to add innovative new products while delivering the best possible payment experience to your consumers - who demand flawless end-to-end system performance.
A solid regression testing platform helps improve the quality of your payment testing, increase testing efficiency, and speed up your time to market for products.
Paragon's solutions are utilized by global card brands and networks, leading payment processors, financial institutions and retailers.
Our tools and simulators facilitate the automation of functional, regression, and performance testing, as well as providing "always on" member onboarding and certification capabilities.
Continued advances in technology, evolving consumer behavior, security threats, competition, as well as budgetary pressure, all mean that ATM networks operate in a state of continual change.
Virtualizing your ATM test lab enables 24x7 anywhere, anytime testing, promotes automation and facilitates cross-channel integration.
Are you looking to better process customer transactions and improve the guest experience? Web FASTest offers dozens of off-the-shelf message formats, for regional, national and global payment networks, deliver rapid time to value.
Robust testing capabilities help ensure that your transactions can be processed correctly to achieve the lowest possible interchange rates and minimize chargebacks.
Improve your transaction service with our Web FASTest solution, which combines significant out-of-the-box functionality with configurable options for both Issuer and Acquirer message processing and validation.
Users can edit and validate message fields down to the bit level, either setting specific values or assigning dynamic values using built-in processors. You get full access to EMV tag data and calculate cryptograms with built-in encryption logic.
In addition to our cloud-enabled payments testing platform that facilitates innovation and rapid development of new products and services, you can benefit from Paragon's many years of experience delivering industry-leading test solutions to some of the largest and most sophisticated payment processing organizations in the world.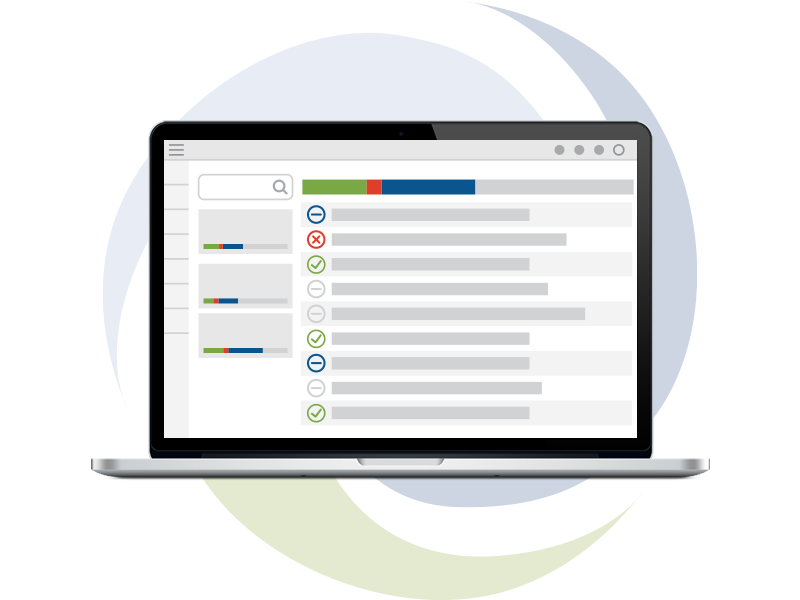 Request a Consultation
A Paragon product specialist will walk you through our products and show you how we can advance your payment & ATM operations worldwide.
The Edge Blog
Stay up to date with the latest trends, updates, and best practices in payment system testing
Payments Testing - September 12, 2023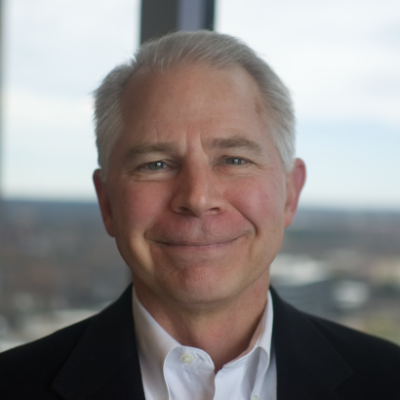 Steve Gilde
Author at Paragon
ATM Testing - September 8, 2023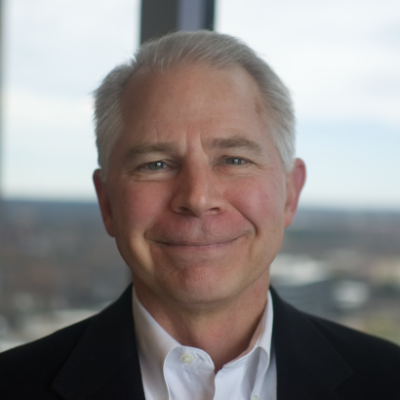 Steve Gilde
Author at Paragon