FASTest is a single-user, desktop application designed for smaller organizations requiring a testing solution that runs on a PC or laptop.
The FASTest simulator provides support for issuer and acquirer testing of ISO and non-ISO message formats for testing transactions, card types, and device terminals in an ATM or POS network.
Users can customize test scenarios and set the simulator to run in "unattended" mode.
Customizable Testing From Your Desktop
Users can easily begin testing with a variety of off-the-shelf scenarios delivered with the FASTest simulator - or import and customize tests to suit their specific requirements.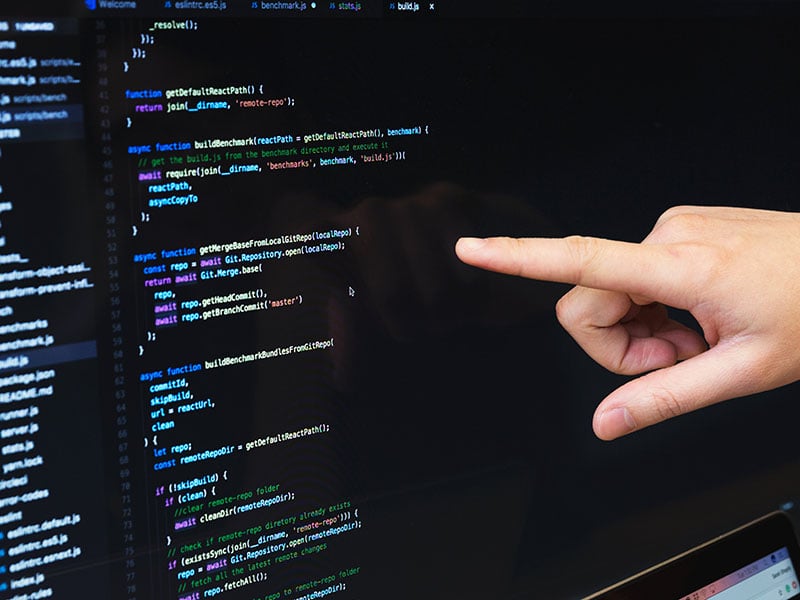 FASTest supports testing of requests, responses, reversals, logons/logoffs, handshakes, and key changes. Users can also validate or override transaction data at the field-level.
FASTest allows users to perform end-to-end testing of "not-on-us" transactions and conduct message validation to verify required values that appear in messages. In addition, FASTest will dynamically manage encryption keys and encrypt PIN data, including full support of Triple DES and EMV transactions.
The simulator supports various magnetic stripe and EMV cards, including physical cards, virtual cards, and contactless cards. Testers can use a card reader to easily import test cards or enter and configure the card data via the user interface. FASTest can also simulate transactions from a wide variety of network formats, as well as from a number of different ATM devices.
Results You Can Rely On
After each test session, users can view the test details and compare the output with results of previous test runs. Messages containing invalid fields or values are highlighted for easy identification.
FASTest allows users to run automated comparisons of actual results against a set of expected results. Testers can also use the FASTest application to schedule tests to run overnight so they can review the results at the start of the next day. The simulator retains the test data for historical reporting and archive purposes.