Testing with simulated ATMs enables users to quickly and easily test a variety of scenarios, including features and faults that are difficult to test with physical ATMs. Using simulators means faster, more thorough testing and shorter delivery cycles
ATMulator Plus allows testers to create states-and-screens configurations, preview ATM screens, and simulate the entire transaction flow from their workstation - no need to stand in front of an ATM in the lab with a stack of plastic cards.
ATMulator Plus will reduce contention for test lab resources by enabling users to build and test ATM configurations for multiple terminal types - including NCR and Diebold Nixdorf.
Realistic ATM Simulation
ATMulator Plus lets users preview ATM screens on a PC or laptop - including screens that contain audio or full-motion video. Users can quickly make and test ATM configuration changes at their desk or workstation.
Using the simulator, testers can "push" ATM buttons, listen to voice guidance narrative, monitor state flows, review receipts, and simulate host responses, as well as validate language support, other account responses, and not-on-us flows.
ATMulator Plus supports multiple languages, graphics and screen animations, as well as text-to-speech and audio files for visually impaired customers.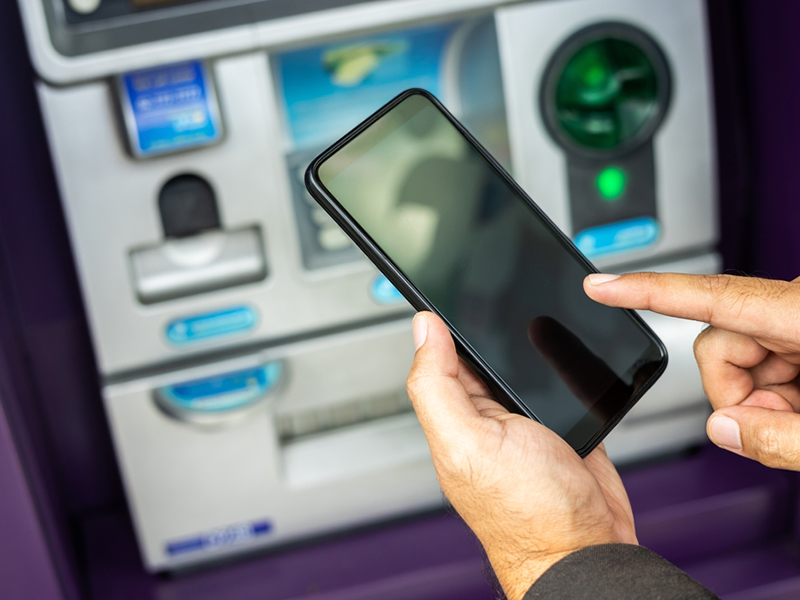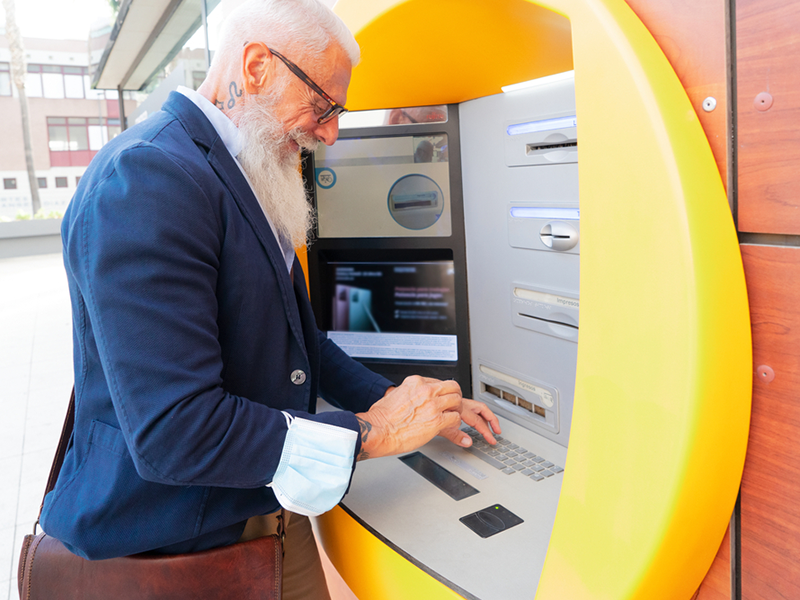 Complete Management of States-and-Screens Data
ATMulator Plus combines ATM simulation capabilities with the states-and-screens configuration capabilities of ConfigBuilder. With ATMulator Plus, users can log the complete customer flow, including state and buffer data, screen images, receipts, and journal data (including host responses such as OAR screens and error responses).
The simulator can also be used to record each step in a transaction and play these back to verify the interaction of the state, screen, and FIT entries. Users can quickly match graphics to screens, screens to screens and screens to states.