One Platform Simulates All Your Payment Messages
Are you looking for a way to simulate all transaction messages that you process?
Paragon simulators provide fast and accurate testing of issuer and acquirer processing for a variety of ISO 8583, ATM, POS and Web Services formats - including ISO 20022.
We include sample test data for each licensed format, for both messages and transactions, allowing your developers and testers to quickly create the specific transactions required. We also deliver bitmap or template messages that you can use to create messages of specific message types, with all the required fields and processors included.
For each format, Paragon also provides an underlying set of data element (or field) definitions which can be used to build any number of financial messages, administrative messages and many more. This set of data element definitions is based on, and complies with, the latest technical specification from the particular network or issuer.
We provide complete flexibility to modify messages at the field and bit level in order to create custom financial transactions. For example, individual tag values in EMV data can be edited and updated.
With each new software release, Paragon delivers the most up-to-date field dictionaries to ensure that your organization's tests continue to meet the latest format specifications.
Runtime Flexibility
Even with test data defined in a library of tests, your testers can still override values at runtime. With the ability to change an amount field or a currency code, your testers can modify tests in the library or modify the message when they are ready to run a test.
Message field constants can be saved on a test profile so that modifying a value for a set of tests only requires one change.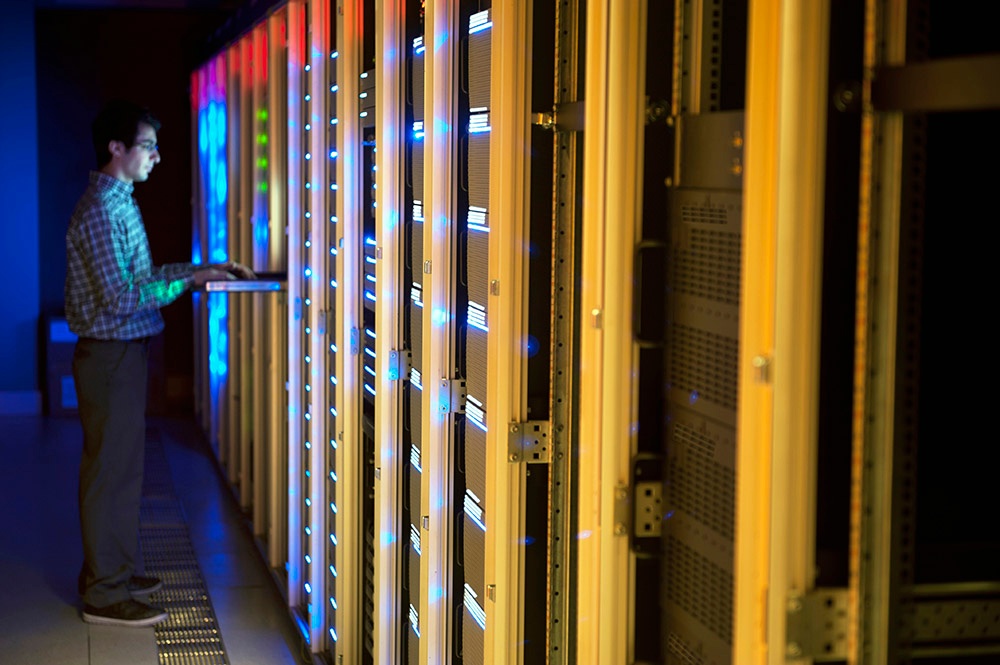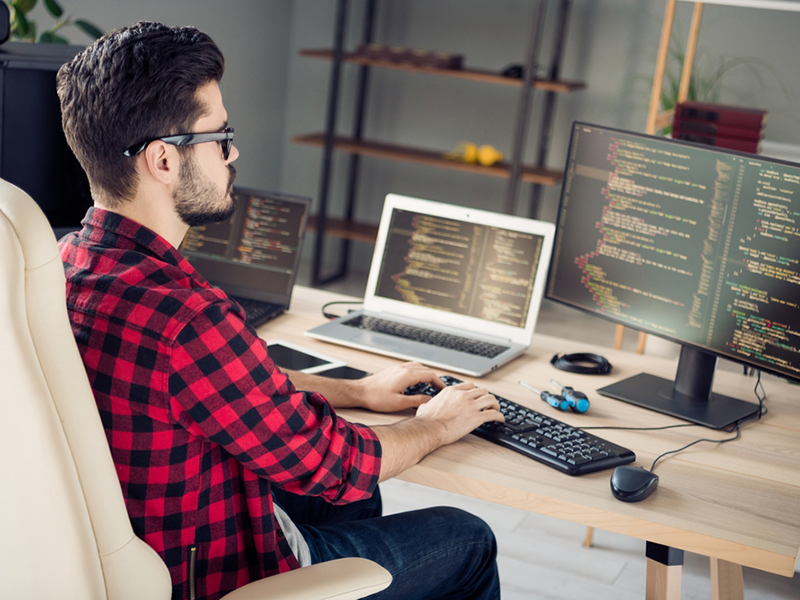 Organization and Collaboration
Paragon's Web FASTest solution provides a centralized command and control infrastructure, allowing system administrators to easily control and manage user access, roles, permissions, and groups, as well as manage access to specific message formats, test scripts, cards, and other media.
Developers, testers, and QA resources are assigned specific privileges to use, copy, and modify sample test data, as well as create new messages or transactions from scratch.
Want to know which message formats are available?
The following is a list of the most commonly requested message formats available with our Web FASTest solution. Additional formats are available, and Paragon is continually developing new specifications to meet new customer and market requirements.
American Express GNS
AS 2805
ATH (A Toda Hora Network)
BASE24 HISO 87
BIC ISO POS & ATM
Blackhawk Network
BUYPASS
Citi EBT (ISO)
CO-OP
CULIANCE (CU24)
Discover
eFunds
Fiserv EPOC HISO
Fiserv EPOC ANSI
Hypercom (ISO) POS Device Handler
Instant Cash
Interac Debit (IDP) and Cash (SCD)
ISO 20022 (Beta)
Jeanie
MAC
MASM
Mastercard DMS
Mastercard SMS
Mastercard Network Gateway Services (MNGS)
NYCE
Presto!
PULSE
SHAZAM
SPAN2 MBI - 'mada'
SPDH
STAR Northeast
STAR Southeast
UnionPay
Visa BASE I
Visa DPS
Visa SMS
Wright Express (WEX)
Xerox WIC (ISO)
Diebold Nixdorf D912
NCR NDC+
Triton
Wincor NCR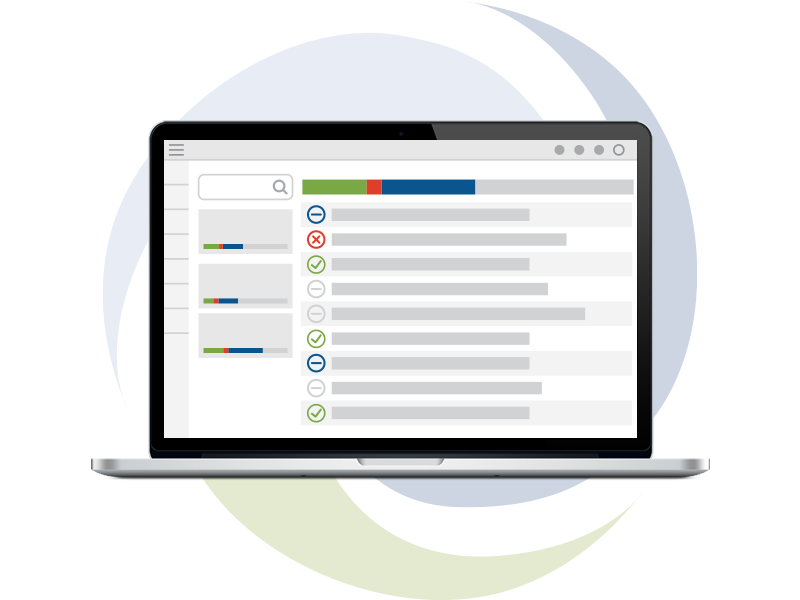 Request a Consultation
A Paragon product specialist will walk you through our products and show you how we can advance your payment & ATM operations worldwide.